Compliance through expertise
EU regulations and national legislation can be overwhelming and sometimes tedious to go through, yet overlooking them is nothing short of walking through a mine field. This is where our experts come into play, each of which having a career in legal services and research of the vairous aspects of law. We analyse the problem domains within the scope of your administrative processes and carefully consider the best advice and optimal solutions. With such an enabler at your side, you can rest asured, that your organisation will be in good care, mitigating any administrative legal risks to your operations.
Every organisation sooner or later faces a challenge, which requires a light push from technology. When it comes to laws and administration, people with specilised knowledge are often required to perform various tasks. Since not every organisation wants to invest in hiring such people, WorkisrOund brings forth custom software development of solutions for its clients, which address different problem domains within operations and compliance to EU directives and national legislation. Our solutions can help you exploit the hidden opportunities to increase your level of organisational effectiveness.
Automated Posting of Workers
WorkisrOund has developed a custom package of services to resolve the administrative burden on employers and institutions worldwide, when it comes to the posting of workers to Europe. Our developed Info-service help organisations automatically determine the applicable terms of employment, observed in the different Member States of the European Union. The Document Generator uses a custom template to create the necessary assignment letter documents of the posted workers. A Posting Notification service in the form of a browser extension enables organisations to save hours of manually inputting information in the respective national authorities about the postings, risking incorrect data reporting. Since every Member State also has requirements regarding the continuous electronic archiving of such documents, we also offer an appropriate solution for managing these files.

Info-service solution, making terms and conditions clear
Save hours of research and work with uncertainties
Centralized source of information, no more browsing
Mandatory working conditions for the posted workers
Identification of minimum wage (equal remuneration)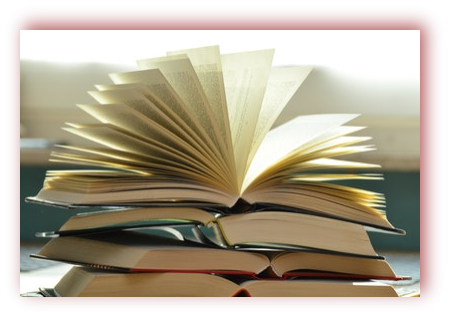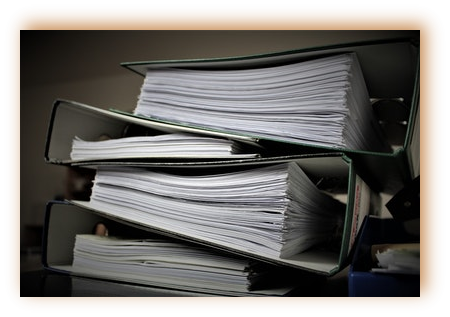 Document generation, saving your precious time
Simple creation of documents for posting of workers
One-click download or printing of generated documents
Possibility to modify and adapt templates to client needs
Generating documents includes the Info-service solution


Posting notification, helping you with tedious work
Automated filling-in of information for posting authorities
Quick and easy setup with just a few mouse clicks
Single or multiple employee data processing in seconds
Custom selection of specific employees to process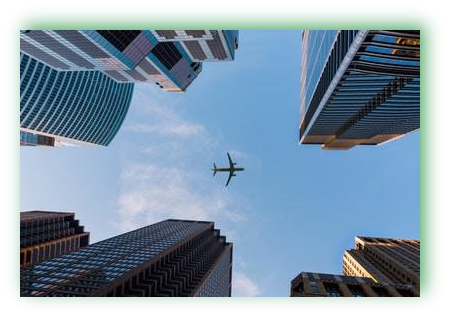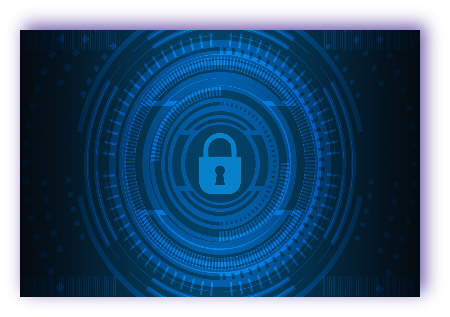 Document storage, enabling compliance and security
Centralized storage of posting of workers documents
Compliance with Member State national legislation
Easy and flexible access and management of documents
Scalable solution, catering to small and large businesses

Full package or a single service - it is your choice!
If you are interested in having a live demo, you can request for such by filling your contact information in the form below. Alternatively, you can contact us at any time regarding any questions you may have.
Stay informed about WorkisrOund's future plans!