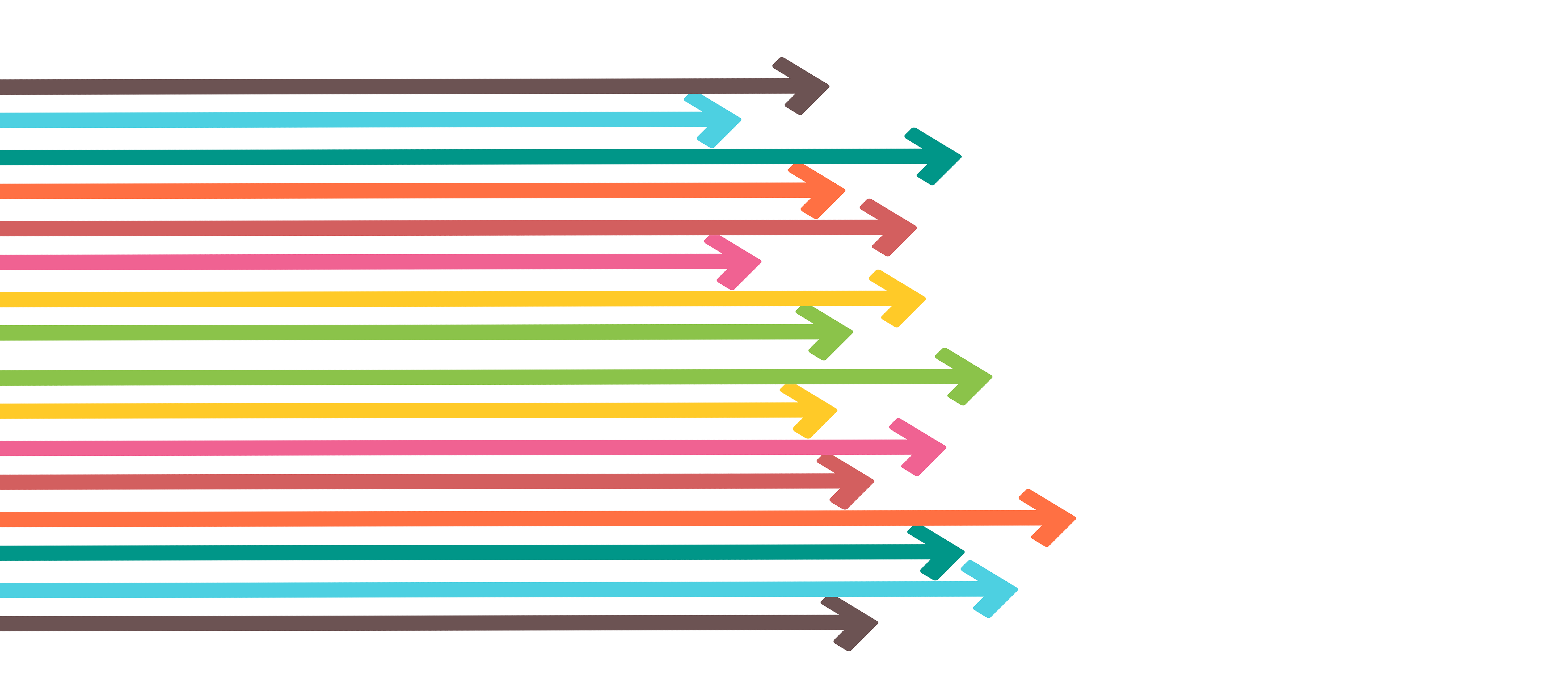 Expertise and Legal Tech solutions made simple and affordable, as they should have always been
Organisations often succumb and become overwhelmed by the sheer amount of rules and regulations they have to keep track of. What we do at WorkisrOund is address this very impediment, often faced by employers throughout Europe and its complex legal system of directives, national legislation, and the unique business sector requirements of each Member State. Nothing is made half-heartedly at WorkisrOund, because we too are an organisation of people and processes, and as such, we know the imporantance how difficult things can get.
What differentiates us from others in the industry is our work process in co-creating software solution together with our clients.Every client differs, hence why we dedicate our attention to personal engagement and fast feedback through communication channels. Regardless if you are an up and coming SME or a large business, we equally commit to excellence in results. It is because of our values, that we are able to ensure a positive influence on organisations. The Seal of Excellence we were awarded back in 2018 and 2019 for our Automated Posting solutions already serves as testimony, that we are on the right path.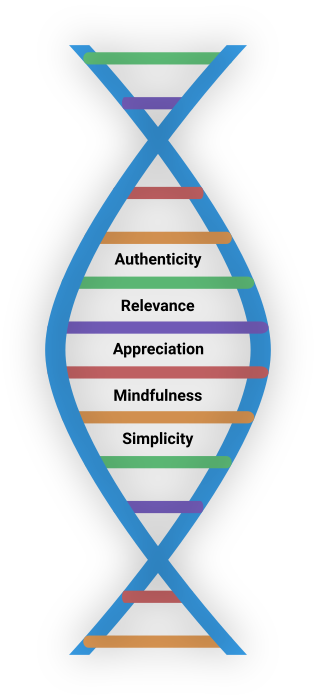 Genuine profesionality, unique with both our strengths and vulnerabilities

Taking initiative in addressing what matters, yet others simply overlook

Acknowledging the work and effort of all within the boundary of the system

Catering to either ends of the spectrum, encouraging informed desicions

Simple, yet strong at its core, providing the agility to ride the waves of change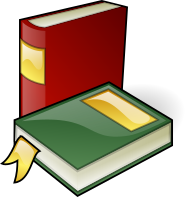 We research the problem domain you are struggling with and analyse the possible outcomes and solutions, leading both us and you in the right direction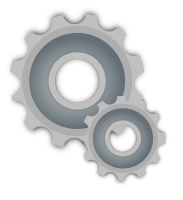 We assimilate the knowledge, necessary for the organisation to raise its level of effectiveness and develop the designed solution, which best fits the requirements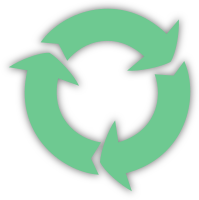 We co-create and customise the digital solution with you at its core, continuously re-iterating, until the outcome becomes a reflection of your expectations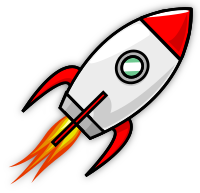 We identify every lauch of our products as not just a milestone and achievement, but as another step forward on the path of making organisations embrace technology

Branimir Ananiev
CEO
As the Ex-SAP Labs Bulgaria manager and previous Co-Founder of SBND Technologies, now as the Co-Founder of Evolution IT, with more than 120 developers behind his back, delivering software solutions to SAP, IBM, Bosch, VMware and others, Branimir Ananiev has over 20 years of experience in leading and organizing IT and software projects, leading WorkisrOund as its CEO
Teodosiya Kirilova
Product Development
With over 15 years of experience at Deloitte and PwC, today, Teodosiya Kirilova now is the founder, member, and contributor to the International Fiscal Association. With plentiful knowledge of both international assignments and taxes from her past positions as tax attorney and consultant, she is ideal person to lead the product development direction of WorkisrOund's services.
Peter Boyukliev
Innovation Manager
As Ex-Deloitte, recognized for administrative and corporate law since 2012, and an honorary fellow of Best Lawyers, with over 13 years of experience in the Centre of International Legal Studies, Peter Boyukliev keeps WorkisrOund's design-driven innovation in check, while also working as the Manager of Legal Services at the Yordanova, Rizova & Partners Law office.
Veselin Bratanov
CTO
With nearly 20 years of experience in IT and software development, being the Co-Founder of SBND Technologies in the past, Veselin Bratanov now heads Software Society LTD as its CEO, delivering software solutions to SAP, IBM, Bosch and VMware, while also acting as the Co-Founder of JBM International, and the CTO of WorkisrOund, guiding the company in all things technological.
Galin Stanev
Project Manager
With more than 15 years of leading projects for the development of enterprise software solutions and various applications, Galin Stanev has worked with databases on the scale of the Bulgarian Government, different e-commerce and mobile applications, scripts for migration and integration of data into large systems, making him th ideal person to lead the development of WorkisrOund.
Ivan Goranov
Legal research & analysis
Experienced in working with a bailiff, notary, and a couple of law firms, Ivan Goranov works as an Associate at Yordanova, Rizova & Partners Law Office, while also assisting WorkisrOund's team of development with his strong research and analytical skills, in particular as a participant in the development of the GDPR assessment and compliance tools, offerred to our clients.
Anna-Maria Koleva
Legal research
Experienced as a technical support advisor with German and English at TELUS International Europe, and with great legal experience at Yordanova, Rizova & Partners Law Office, Anna-Maria Koleva helps WorkisrOund, assisting with her research and analyitical skills, looking at both the micro and macro level of the different legal regulations, which WorkisrOund is addresses through its services.
Paolina Manaskova
Legal research
With international experiences in Europe and strong research and analytical skills on the forefront, Paolina Manaskova multitasks the coordination of various projects and initiatives in her professional career, one of which being WorkisrOund's research in English and German within the fields of immigration, corporate law, and taxation, all while also working in court and a Law office firm.

Frederic De Wispelaere
EU Labour Mobility
Frederic De Wispelaere is research expert at HIVA - KU Leuven. He holds a Master in Business Administration (EHSAL - Brussels) and a Master in corporate law (Ghent University - Law Faculty). His main fields of research are social protection, intra-EU labour mobility, EU coordination of social security systems and (cross-border) social fraud. Since 2013 he is member of the Network Statistics on free movement of workers, social security coordination and fraud and error. This network is set up by the European Commission to collect and analyse statistics on those three fields covering all EU-28 and EFTA countries.
Plamen Tilev
Business Development
Being the Managing Director at SAP Labs Bulgaria Ltd for 14 years, growing the company from 70 to 800, receiving the Best Employer Award of the Year for multiple years, Plamen Tilev helps WorkisrOund grow and scale up, making use of the knowledge gained over the years as a Senior Manager at SAP SE and other Post Merger Acquisition activities for SAP-acquired Labs.
Marco Rocca
EU Labour Mobility
Marco Rocca (Researcher, National Centre for Scientific Research – University of Strasbourg) is an expert in the EU legal framework for posting of workers. His PhD (Université Catholique de Louvain, 2014) dealt with the collective labour law issues of posting of workers. He is the author of a book (Posting of Workers and Collective Labour Law: There and Back Again. Between Internal Market and Fundamental Rights, Intersentia, 2015), as well as of several journal articles and book chapters dealing with various aspects of posting of workers, published in English, Italian and French. He has been principal investigator for Belgium in the project MEAT.UP.FFIRE (VP/2017/004, 2018-2020), where he focused on the use of migrant and posted workers in the pork meat value chain, as well as partner in the MOBILIVE project (VP/2019/004, 2020-2021), dealing with international labour mobility in the live performance sector.