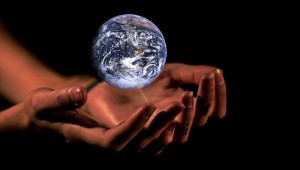 Professional Consultancy
---
Our long years of experience in the fields of law and software development has led us to become one of the most compentent teams of consultants. This in turn enables every client of WorkisrOund to benefit by tapping into the rich pool of expertise, and transform itself in an organisation, capable of riding the constant waves of change in regulations.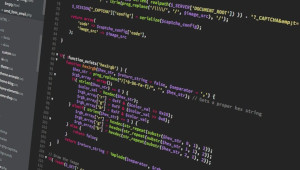 Legal Tech Development
---
The success of organisations is tied with their ability to maximise their market offerring through processes. Often, however, different national and EU-level regulations can become an impediment. To overcome this challenge, WorkisrOund creates custom Legal Tech software solutions, which gives them the edge to cut through such obstacles.
Posting of Workers to Europe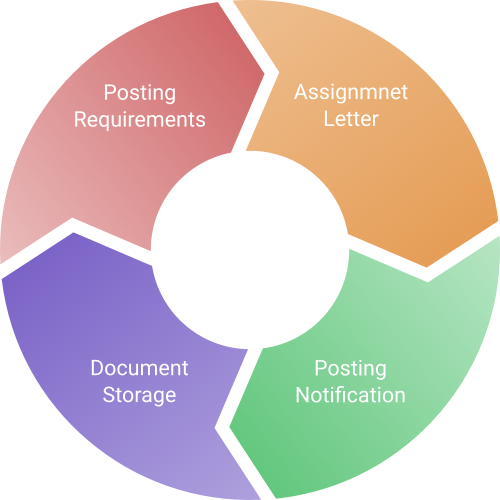 Our Automated Posting Solutions are our simple modern-day answers for businesses, which need administrative assistance to provide services within the European Union. Their aim is to help you understand the changes in the Posting of Worker Directive and other National legislation requirements, and help you with the key aspects of your posting of workers process.

State of the art cloud solution

A compliance enabler for EU directives

A customisable package of standalone tools

Universal automation solution for any business

Every software solution is designed to be intuitive to humans, while every given advice is designed to be understandable.

Strict quality control is what ensures that the solutions and advice are what's best for every client's goal and strategy

Every piece of data, used throughout our cloud-based and custom solutions is subject to the best data security practices.

All services and solutions are made with the goal of not disrupting the work process of our clients and wasting time

Every offering of WorkisrOund is made to match the business needs of its clients, regardless of their organisations' size

Every Legal Tech and regulatory solution is made with the goal of mitigating the risks of running a modern-day business
Interested in trying out our solutions?